Climate+ Portfolio: Variety of projects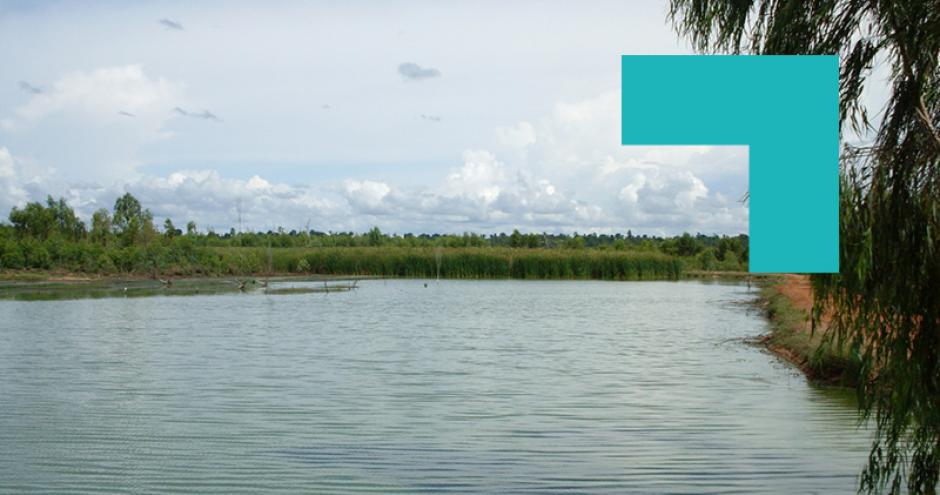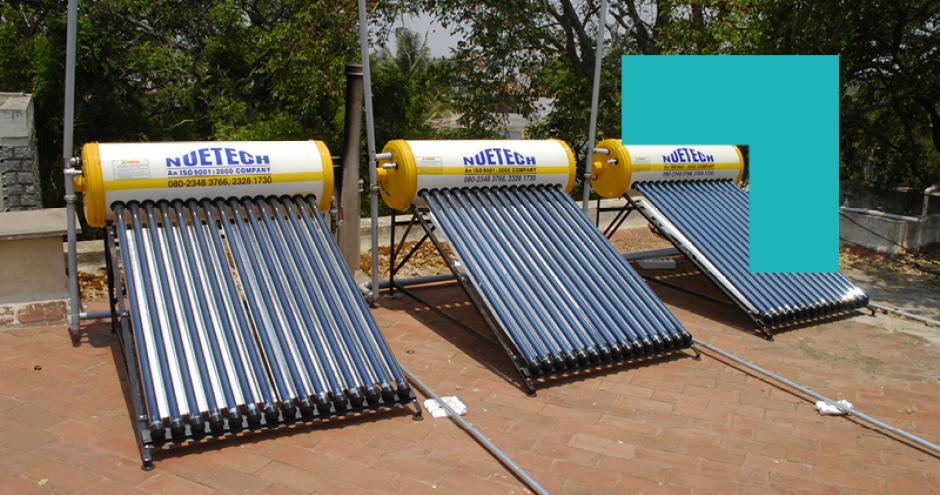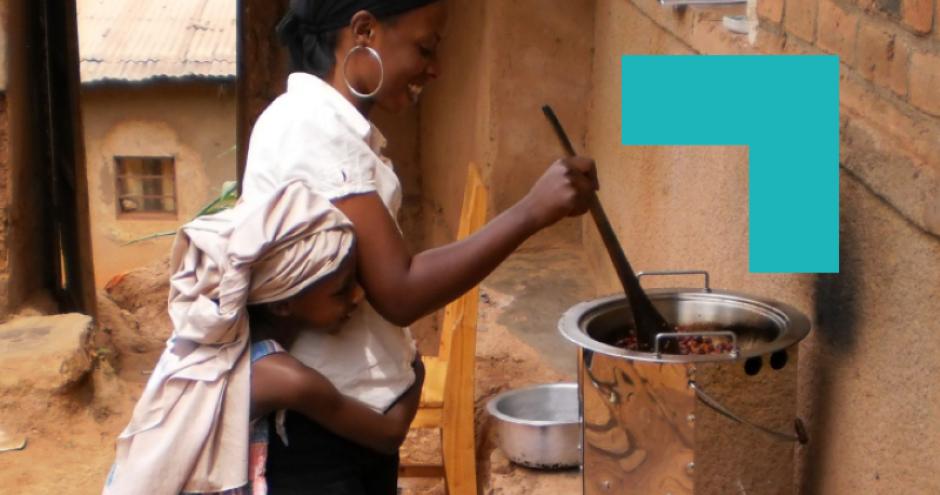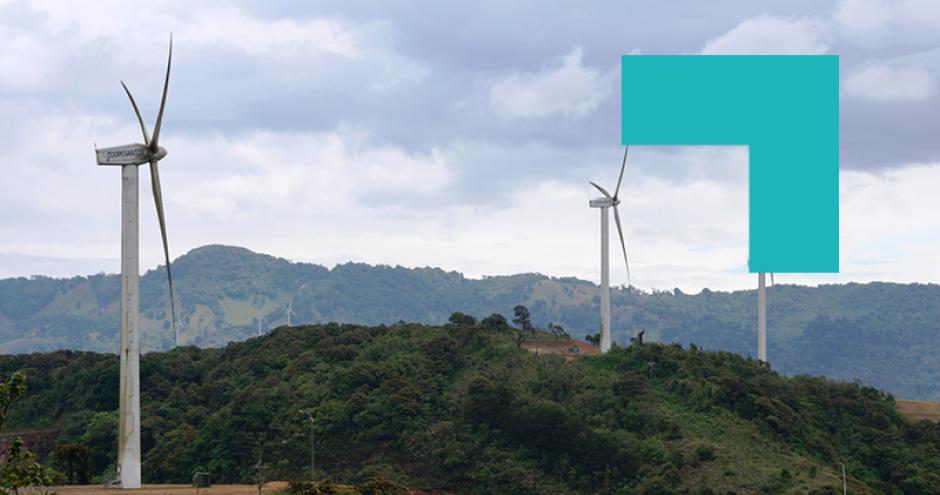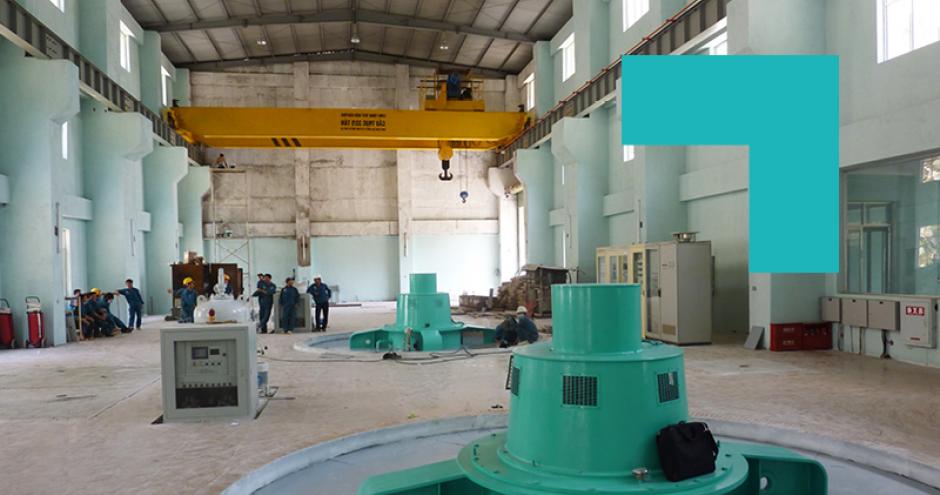 ---
---
Are you looking to offset your emissions but can't decide on a project type?
You can support emissions reductions from a variety of projects – from clean cooking solutions and household biogas to renewable energy, like wind and solar – reaching all corners of the globe. You simply choose how many tonnes of CO2 you would like to offset to take accountability for your climate impact. Our system will allocate your contribution choosing one (or more) of these certified projects and retire those credits on your behalf. If more credits are purchased than are available for the selected project, the system will select another project for the remaining credits.
This portfolio includes Verified Emission Reductions (VERs) from project developers who choose to donate a portion of their credits to Gold Standard rather than pay the full fee for certification. This arrangement has helped many project developers improve the financial viability for their project development and certification. Your proceeds go directly to Gold Standard to support our Initiatives and Innovations and the ongoing improvement of Gold Standard for the Global Goals.

You can search for your carbon credit retirements in our Impact Registry by searching with your name or order number.
For retirements before July 2020>>
Project Developer
Multiple Project Developers